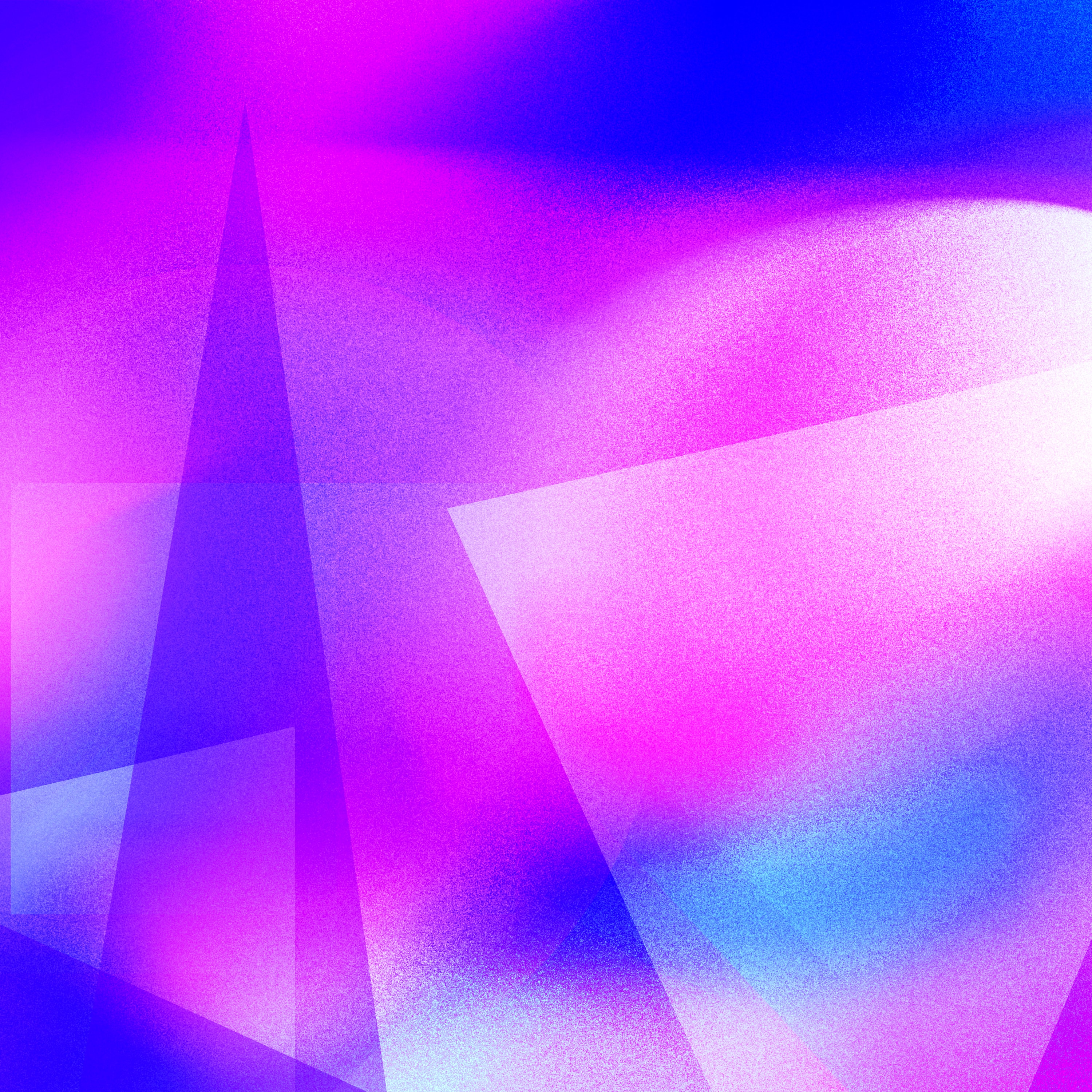 Work with the best of the best on your dream projects. 'nuff said.
Design
Design and visuals are everything. We strive for a cross-discipline approach to develop concepts organically together, killing it with our collective smarts.
General
We are perpetually seeking out legends to join our team. Reach out with your creds and background, some impeccable wit and let's get a conversation started.