100% based
We are an independent web3 studio dedicated to helping brands and creators navigate the new digital economy.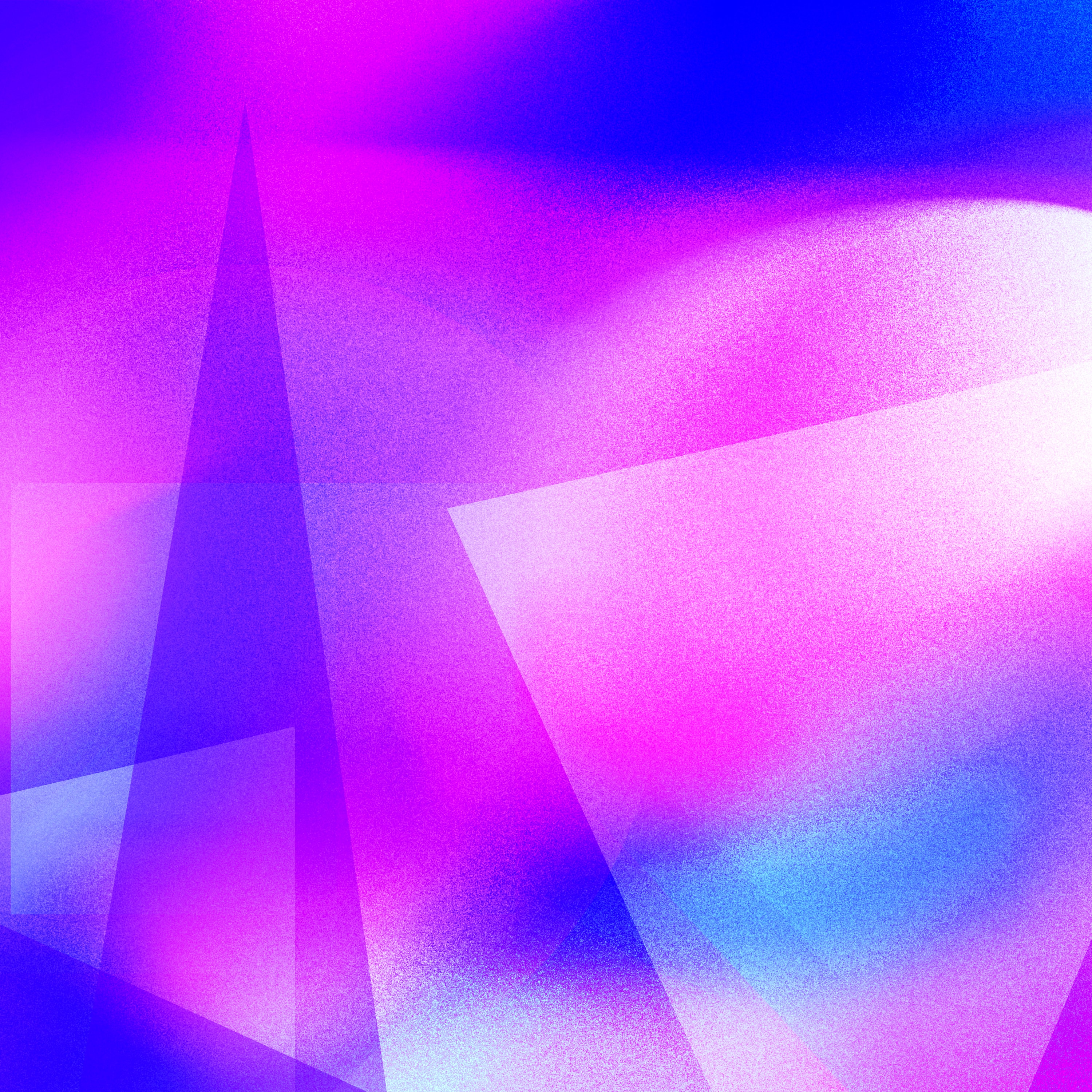 We dream. We inspire trust. We push boundaries.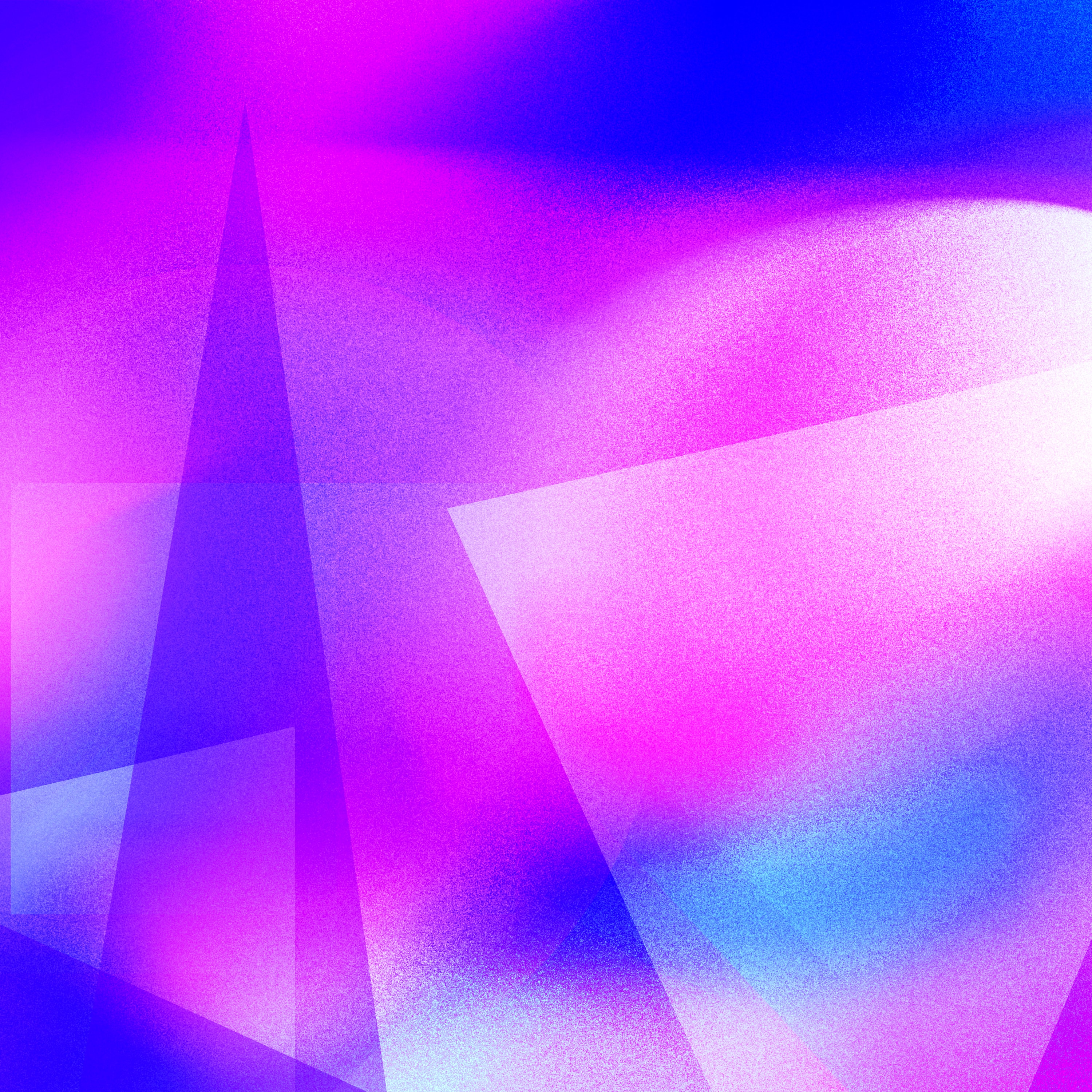 The Backstory
We launched Purebase as a platform to inspire digital products and new experiences that build meaningful human connections and positively impact the world.
The artists and partners we work with share our vision of creating a new generation of web3 products that will shape the communities of tomorrow.
We are a borderless community of makers & dreamers that are collectively shaping a different future.
Explore the unknown
Navigating crypto markets and NFT platforms is challenging; rules change by the minute, and adaptation is critical. We combine IRL smarts with blockchain savvy to create unique experiences and build communities around us. Starting from concepts or finished art, we can deploy the necessary contracts and develop the infrastructure required.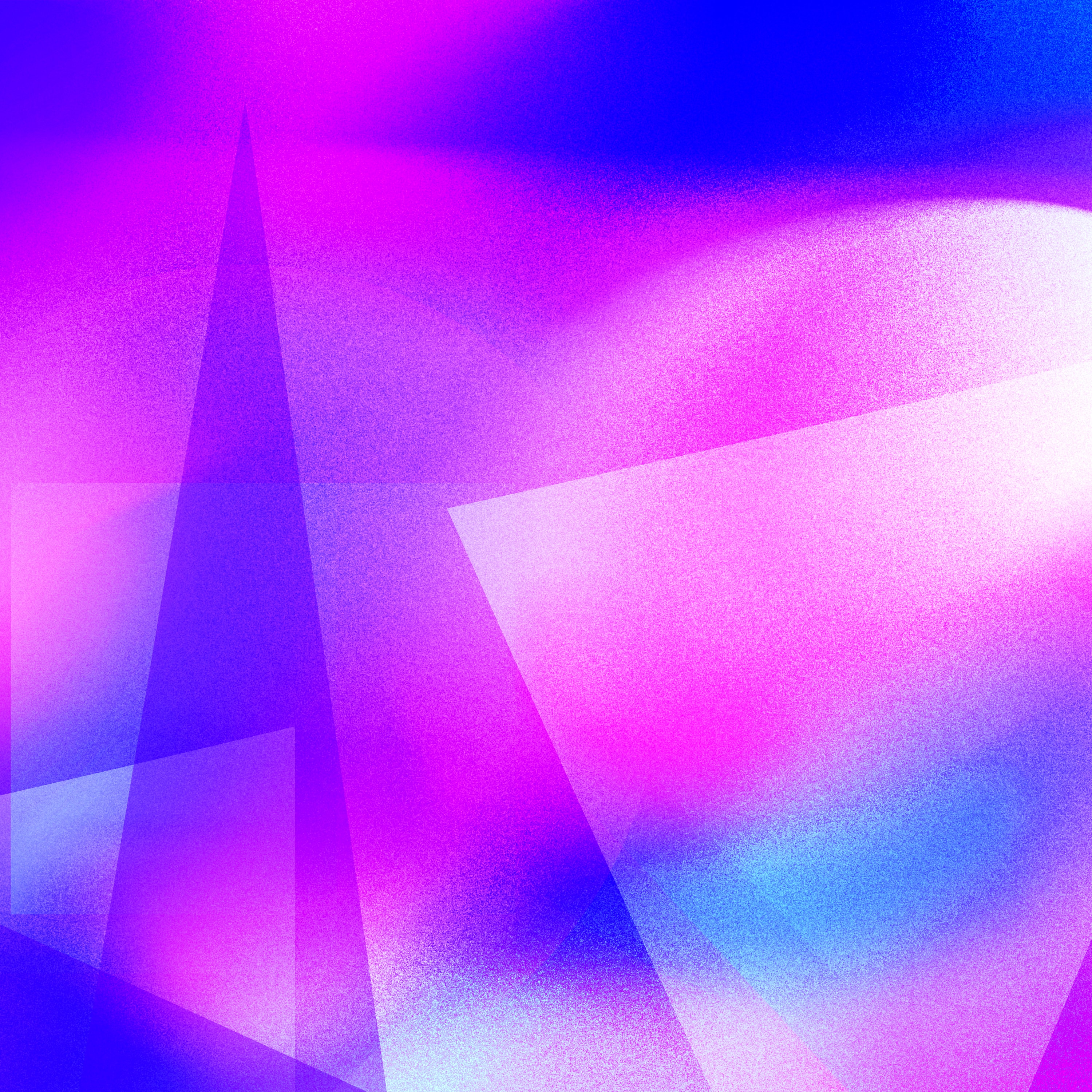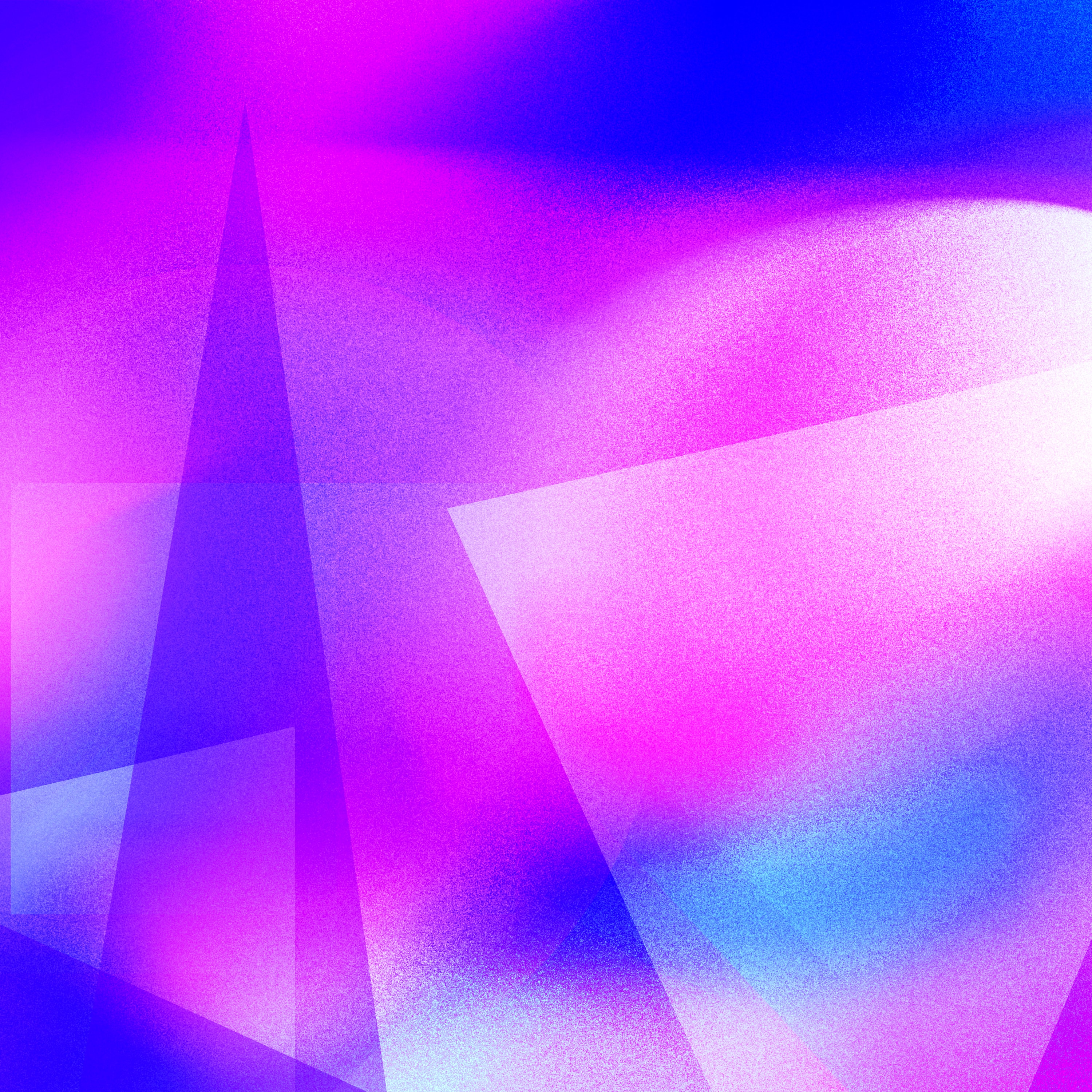 Moving forward together
We firmly believe in transparency and giving back to our community as much as possible. Future collections and our studio direction will follow this directive; we will reward the loyal and support those who support us foremost. We only choose to collaborate with partners and brands who align with our values and will mutually benefit our respective holders. Move forward and explore the unknown with us.
Explore a few of our recent projects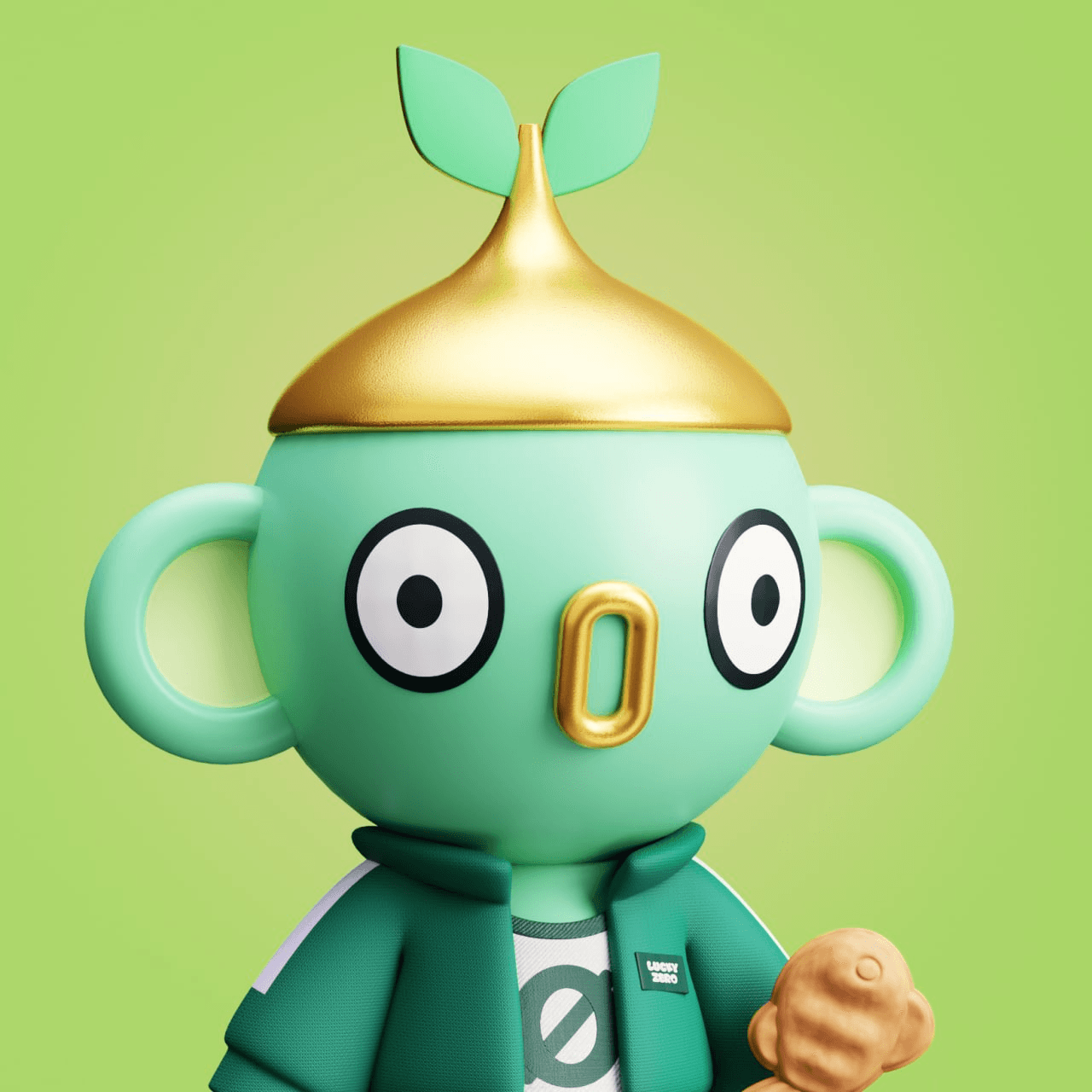 This is the genesis collection from Purebase Studio. We launched Lucky Zeros to create a safe place for Web3 collectors to learn from zerø and get access to the brightest minds and best projects.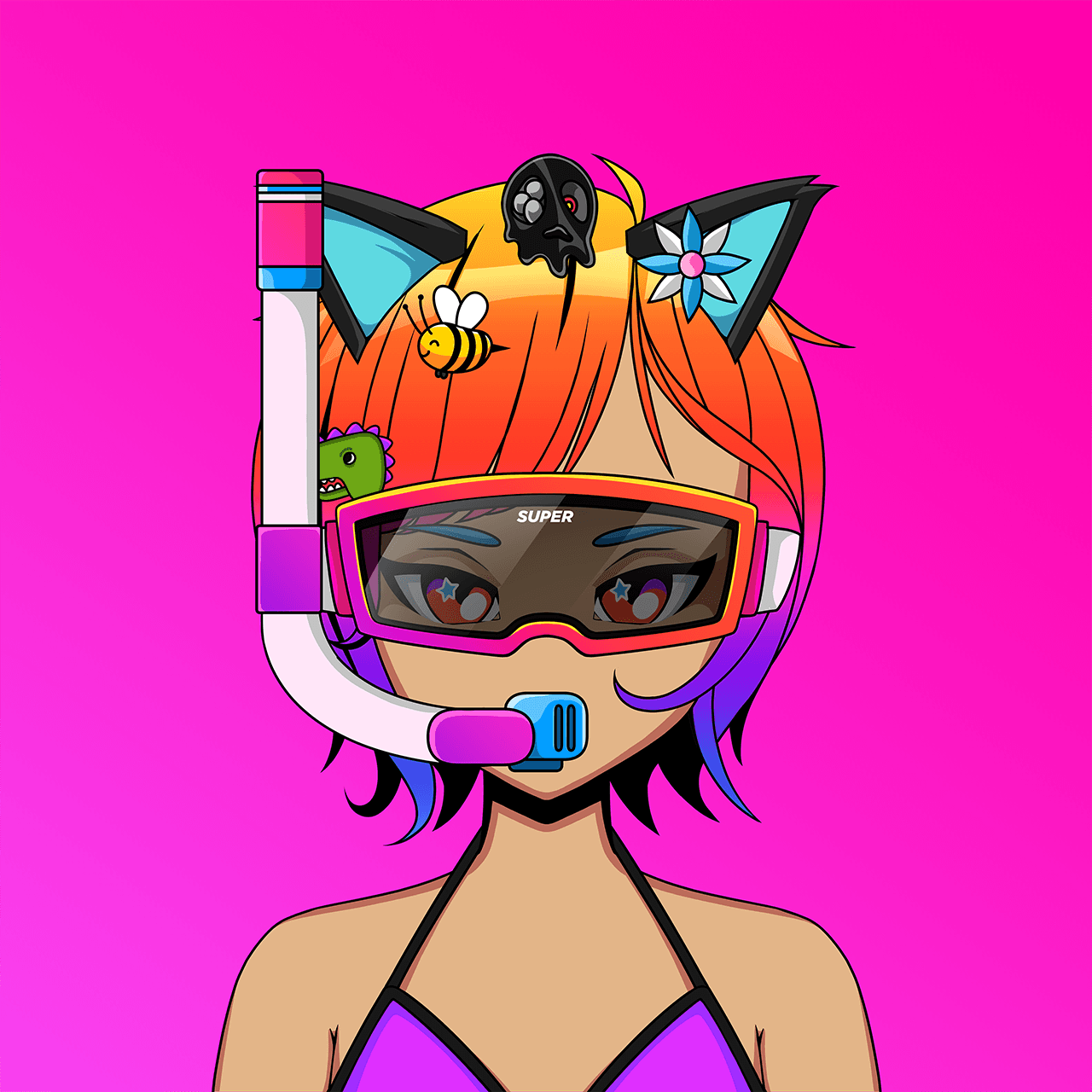 Mini Supers is a diverse collection of 6,969 cute anime girls with varying vibrant personalities! This project is Supers debut mint and Purebase's first public collaboration.